I don't often show it on here, but I'm a
huge
Potterhead. I've stood in line at midnight for book releases. I've seen every movie at least 20 times at this point. If I see a picture on Tumblr featuring Jacob Kowalski and Queenie Goldstein I burst into yowling tears. The fact that we're learning more and more about America's own Ilvermorny School of Witchcraft and Wizardry has gotten me more excited than a niffler in a bank. You can learn more about Ilvermorny on Pottermore, and hear all about its wonderful history,
and
all about James and Isolt, and Cranberry Pie.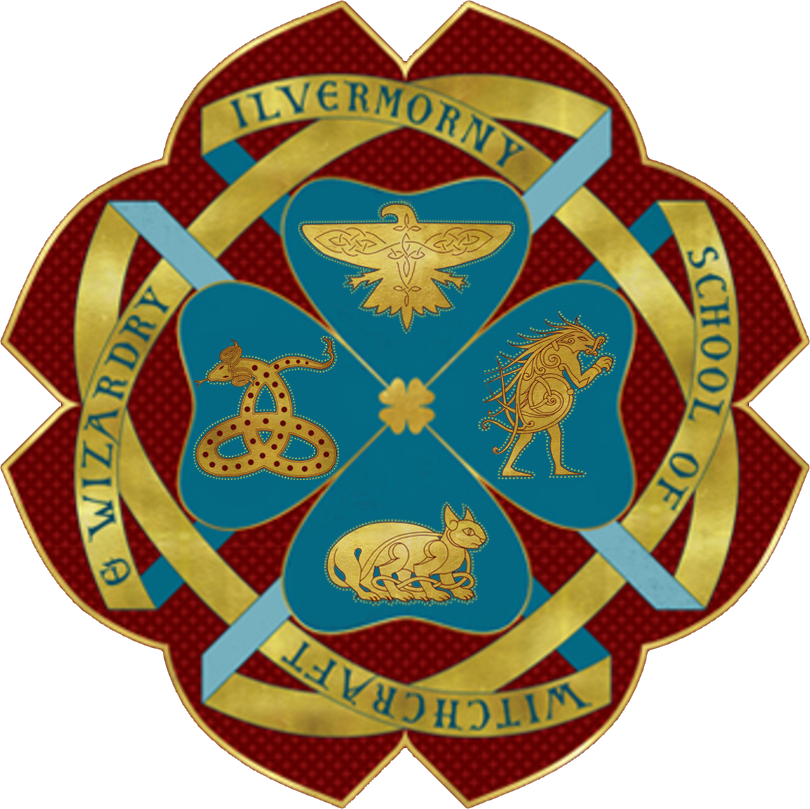 Oh. And I'm a Pukwudgie at Ilvermorny. (Slytherin at Hogwarts. Der.)
Cranberries are a native plant here in the northeast, and they date back to the first Thanksgiving. Now, don't take my Basic Bitch card for this, but I'm a little over pumpkin pie. Cranberry Pie, though? Now
that's
where it's at. It's old-fashioned, delicious, and unbelievably fast to pull together. It's perfect to bring to a Friendsgiving or to throw together for a family affair when granny won't let go of the pumpkin pie recipe. The best part of this recipe? It's dairy-free and I used coconut sugar in it! Now, what's so great about coconut sugar? I'll tell you.
Coconut sugar is a wonderful alternative to cane sugar that you can use 1:1. It's conflict-free, sustainable, and
super
tasty. It's getting cheaper and cheaper, too, which is good news for those of us that spend all of our money on rose wine and avocado toast.
Ilvermorny Cranberry Pie
adapted from The Pioneer Woman
1 package (a little over 2 cups) fresh cranberries
2/3 cups toasted pepitas(pumpkin seeds)
2/3 cups coconut sugar + 1 cup coconut sugar, divided
1 cup AP flour
2 whole eggs
1 vanilla bean
1/2 tsp kosher salt
4 oz or 1/2 cup vegan butter substitute(I love Earth Balance, melted)
Preheat your oven to 350 degrees. Grease your favorite pie dish with either butter substitute or pan-spray. Add in your cranberries and sprinkle over the 2/3 cup of coconut sugar and pepita seeds. Give it a little toss to mix and coat evenly. Snap a photo for Instagram.


Combine the flour, remaining cup of sugar, eggs, vanilla, salt, and butter and whisk together until rather smooth. Pour it over the berries in thin ribbons.
The batter will be rather thin and dark-looking, but it'll taste really good, almost like sweet molasses.
Shinnyyyyyy - like the treasure from a sunken pirate wreck...
Bake this at 350 for 45 minutes and let cool for at least 10 minutes before cutting and serving. It's a pleasingly tart pie and I just adore it with a dollop of whipped cream. This little dollop looks just like the Sorting Hat! Oh, and look, the recipe's over, just like that. See how quick that was? It'll be even quicker to cook. I promise!
Happy cooking and happy eating and HAPPY THANKSGIVING! I wish you luck with your family and friends.